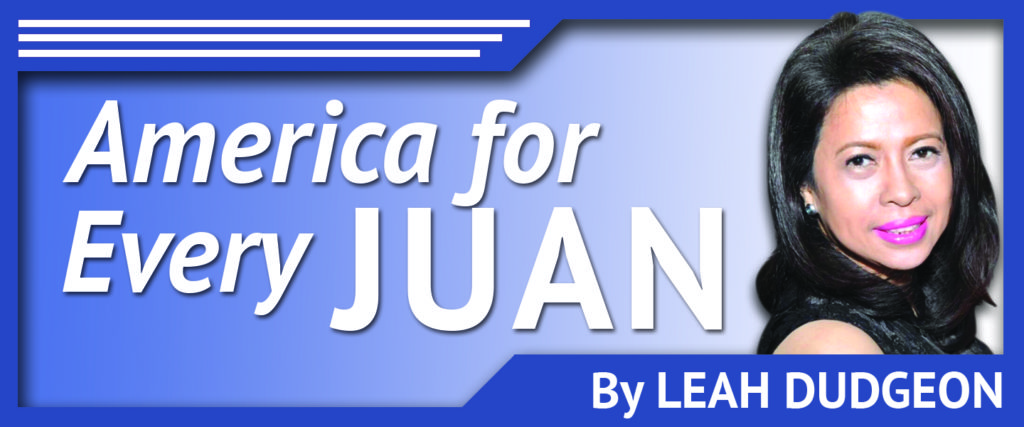 Have you ever been in crisis? When life dumps a bucket of
problems, you don't know which one to handle first?
Part of my job with the law firm, is to meet clients who
will retain our firm for their car accident case. The people I meet come from a
variety of ethnicity and social class.
There is one common denominator though. They have been
through an accident and they are in crisis. That means injuries, doctors' appointments, medical
bills, car rental bills, missed time from work – while life is still going on.
One client stood out though. I met Jose, at Starbucks to discuss
his case. He got there ahead of me and already paid for his coffee. I told him,
he should have let me pay. He sighed and said- that was his last money.
In our conversation, he said they lost their home and was
staying in a cheap hotel with his wife and kids. His wife was injured and has
not been working. The motorbike that he was using for work was damaged in the
accident. At that point, he broke down and cried. I kept quiet for a while.
No knowing what to say, I did what a Filipina would do. I asked – "Do you want something to eat?"
He asked for a muffin. As I watched him eat, I remembered
myself many moons ago. My kids and I were in a hotel, not knowing what to do
next with our lives. After the collapse of my first marriage, we left our
family home.
I took off my corporate hat and just became another human
being at that point. I told Jose my story. How broke and deep in debt I was
years ago. How I struggled to raise my four kids, how I almost lost my car, and
struggled to pay my bills.
He looked at me in disbelief and said – 'It couldn't be. You
look too well dressed and successful."
I assured him that my story is real.
He said – "I don't even know what to do first. My bills are
piling up."
I shared with him something I learned a long time ago -when
life is falling apart, when nothing seems to work and everything was a deadline.
Live moment by moment. Don't even think about tomorrow.
Don't even think about tonight. Just
take care of what is in front of you.
Years ago, in that hotel room in Alabang, I had so much on
my plate. When can we go back home? What will happen to my kids' schooling? At that point, I took a deep breath and
decided, I will order lunch. I will
figure out the rest after we eat. We
cannot fast forward life.
As I use to train sales agents in my past career, I learned
that it is always best to teach people in bullet points. I gave Jose my crisis
management 101.
Face the situation and do not run from it, but learn
to break it down into manageable bites.
In a financial crisis, prioritize your bills,
based on urgency.
Learn the power of asking. If you don't ask, you
don't get help. Most creditors, can
extend grace period, if you ask. I told Jose to call all the utility companies
and ask if he can make partial payments.
Avoid the victim mentality. Be a victor. Stop
blaming people and circumstances. Take responsibility. At some point, I stopped
blaming my ex husband for our situation. I told myself, this is now my watch.
Eat well, drink lots of water and get sleep. Jose's
eyes were sunken from lack of sleep. When we are not well, we cannot make good
decisions. I shared with him the story of Elijah when God told him to eat and
sleep. Sometimes, the most spiritual thing we can do is to sleep.
Pray. He said – I'm a believer, but I have not prayed
in a long time. I told him to just be honest and cry out. No fancy prayers
required.
Remind yourself, everything comes to an end.
Nothing goes on forever.
Have small breaks and rewards. Some people focus
on the debt or the crisis. You cannot. You need the energy to keep going. Even
in our worst time, I would take my kids on cheap vacations. I needed to remind myself
and my kids, that life is good.
By the time we were done, Jose was already smiling. He said
a heavy weight has been taken off his shoulders.
As Jose walked back to his doctor's office, my son, Carl,
asked – "Why don't you get him a bucket of Chicken Joy?" There was a Jollibee
across Starbucks in Anaheim.
That night, I got a text from Jose. It was photo of his
daughter eating Chicken Joy. With the message, "You don't know how much you
have done for us today."
I realized, I have gone full circle in my life.
LEAH DUDGEON is the Client Relationship Manager of
GULDJIAN FASEL LAW Car Accident Attorneys.
If you've