By Odette
Galino
Some
people are more comfortable being part of a group that keeps itself together as
a "barkada" than one kept together by a hierarchy.
And this has been the case for the
members of the United Adobo Mountain Bikers (UAMB) which started from a core of
six persons in 2004 to become a "barkadahan" of more than a hundred mountain
bikers and hikers.
Xandei Tena, the man who started the
group, said putting up a name for the bikers' group was easy: "United, para
magkaisa. And adobo, kasi it represents Filipino."
"No elected officers. Everyone is
welcome to join the group as barkada," Tena said of the UAMB's winning
recruitment formula.
Biking and "barkadahan" worked like magnets
for Filipinos and Filipino Americans who mostly live in Southern California.
The group's first endeavor in
community service happened shortly after a deadly typhoon named Ondoy hit the
Philippines.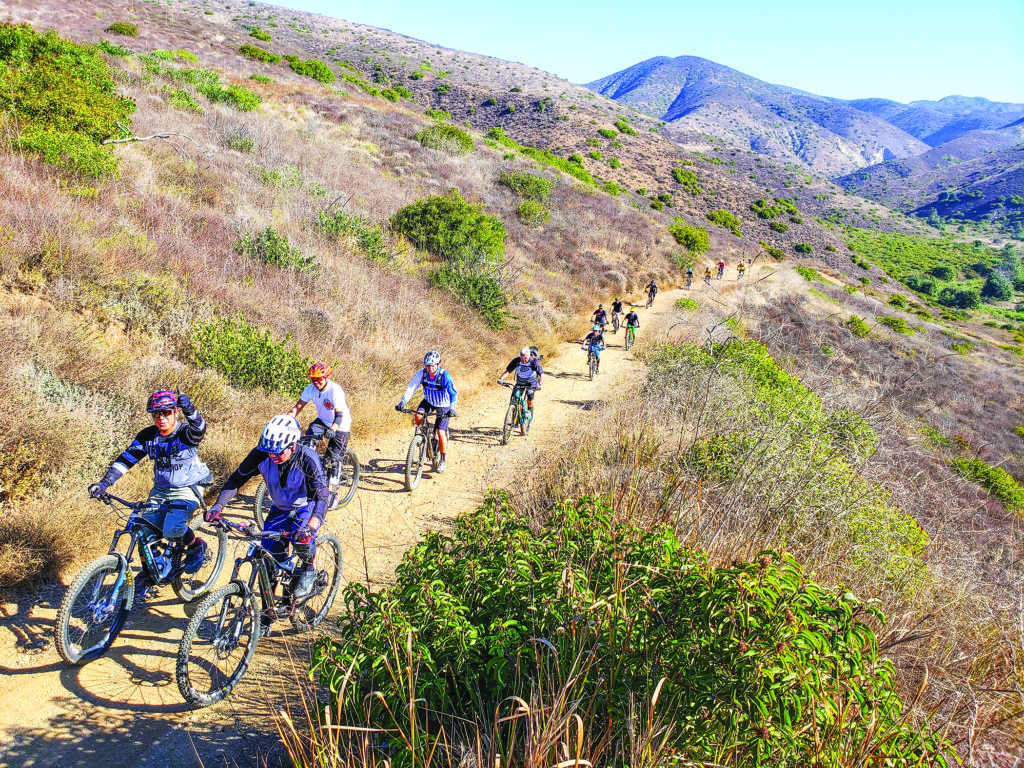 "We were able to raise funds from
contribution from our members, some of whom are running their own businesses."
In 2013, one member, Joseph Kiat, was diagnosed
with prostate cancer. This incident encouraged the members of the group to
raise funds annually for various organizations that serve or help people
afflicted with different types of cancer.
On one occasion, the United
Adobo Mountain Bikers donated $1,500 money to a prostate cancer
foundation.
And the group helps its own members too. In
December 2017, member Rhe Rivera became the group's own beneficiary when the
biker's apartment was burned down.
Rivera lost everything except his bike.
The coming month of October, being a cancer awareness
month, the group is preparing to do fundraising event they titled "Cancer Ride."
Every year, the group holds a picnic at the
Sycamore Cove Beach where they, not only do well-known tradition called "boodle
fight," but as well as plan for socially relevant projects.
Judai Agua, who participates in the action not
as a biker but as a hiker, said there are also other women like her who do not
ride bikes.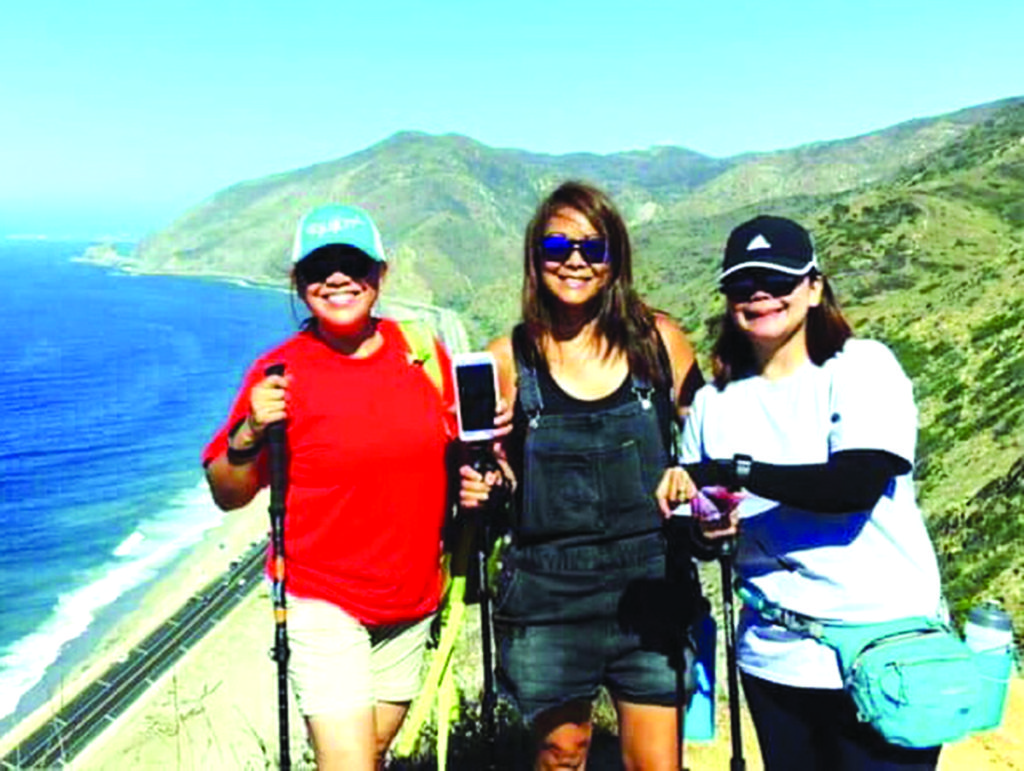 "Ang sarap ng feeling. Nakakawala ng stress
every time na umaakyat ako ng bundok," Agua said.
"At saka, I feel secured kasi nandiyan lang yung
mga bikers sa paligid habang naghi-hike kami," she added.
Tena said this year's annual picnic was
supported by Kali Protectives, Pro Bike Tool, AMS (All Mountain Style), VZV
Builders and Home Improvement and Service Master Restore by Apex.
According to Tena, the group's most active
members in recruiting bikers and hikers are Joseph Kiat, Junior Rullamas, Myrna
Panaligan and Danny Madriaga.
Photos by Jeremy Pajarellano and Xandei Tena
No tags for this post.