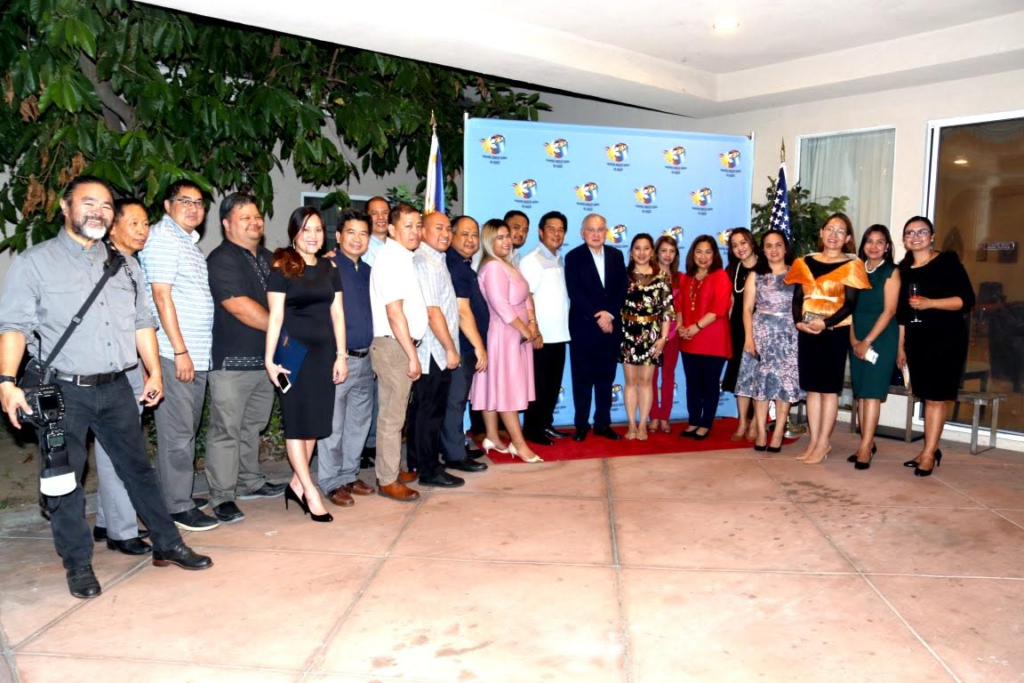 By Abner Galino
Philippine
Ambassador to the United States Jose Manuel Romualdez said the homeland "is
undergoing a profound transformation" and "is making a lot of headway in terms
of economic growth and performance."
Speaking before a crowd at the
Philippine Consulate General headquarters in Los Angeles last Saturday
(September 14), Romualdez said the last three years under the administration of
President Rodrigo Duterte has seen "great political resolve in addressing
persistent problems that hamper Philippine growth."
According to RP ambassador to the US, government
programs such as the universal health care, the comprehensive tax reform and the
massive infrastructure ventures are all yielding positive results for the
country.
"As a result of these initiatives the Philippines is
projected to become a medium income country by the year 2022 — it might even
grow to be into a trillion dollar economy with a GDP per capita of $8,200 by
2032," Romualdez predicted.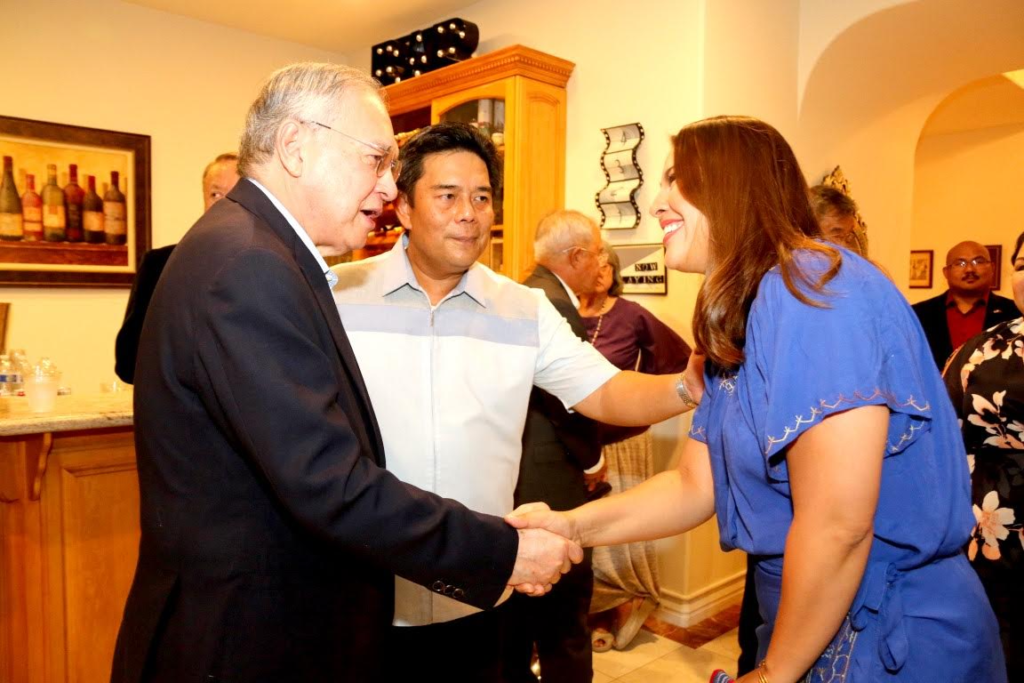 "Apart from a surging economy we also have a young
dynamic and tech savvy population, and a democracy that is made even more vibrant
by advances in the communications technology field."
Romualdez said the United States remains to be
Philippines third largest trading partner and number one destination of its
exports estimated to be worth $16.6 billion, adding that the US, in turn,
pumped in $3.6 billion worth of investment into the Philippine economy in the
last five years.
With an emerging economy, Romualdez said "we are
hopeful that in the near future, there will be economic prosperity for the
majority (of the people) and economic independence for the Philippines."
Romualdez,
describing the Philippines as "Asia's rising star," added that the Philippines
does not want to become a burden to its allies, particularly the US.
"We are here in the US
— not to beg, but to show our hands in friendship. We want to be an
equal partner … we are here as an ally and friend as it has been for the past —
more than 70 years."
"The Duterte administration's vision for secure and
prosperous life for every Filipino is founded on economic growth that is
relevant, inclusive and sustainable. It's a growth that is not just in
statistics, but one that is tangible and certainly enjoyed through perceptible
quality of life of every Filipino."
Romualdez also mentioned during his speech the impending
export of young coconuts from the Philippines to the US.
The US Department of Agriculture has approved the
importation of young coconuts from the Philippines later last year.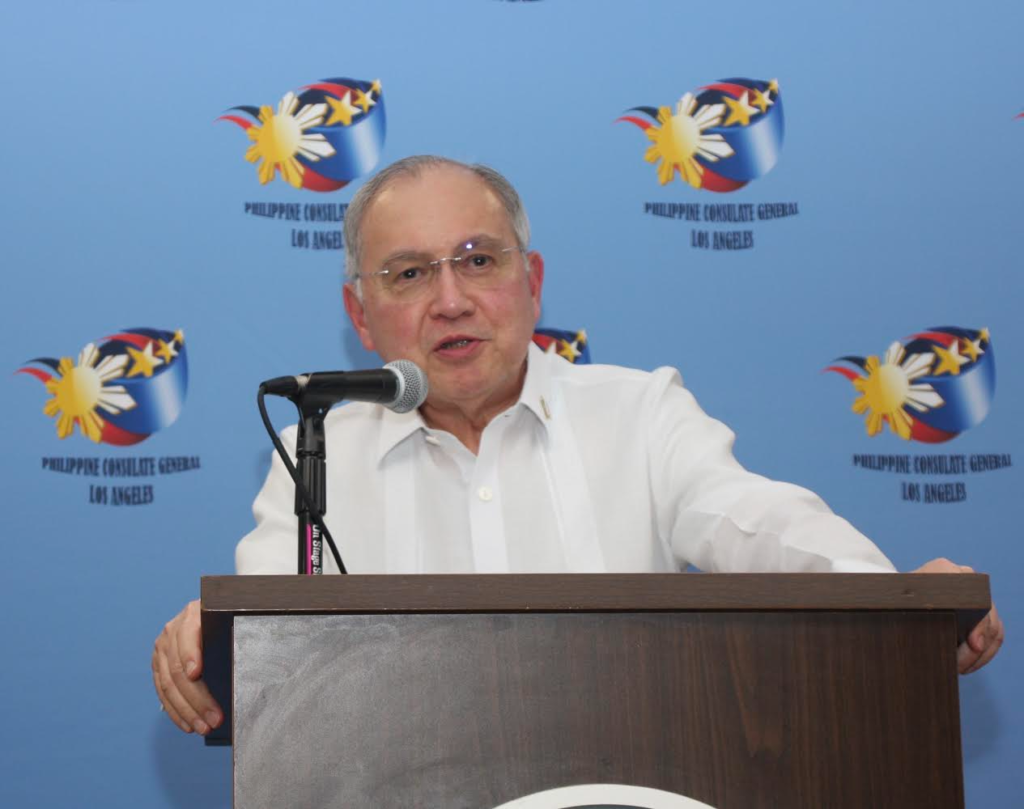 Last March, the Philippine Department of Agriculture
announced the maiden shipments of young coconuts to be in the US in July.
At present, Thailand dominates the US market in the
export of young coconut and other coconut products.
Romualdez went around Los Angeles and suburbs for
three days where he met with Los Angeles City Mayor Eric Garcetti, Carson City
Mayor Albert Robles, key officials of the Cedars-Sinai Medical Center and with
Filipino American entrepreneurs and religious and civic leaders.
No tags for this post.